It is not too late to make a wish and treat
yourself the same way you treat the special
people in your life. Our CW21 Certified
Watch Makers are ready to overhaul and
restore your special Panerai timepiece back
to like-new Condition inside & out, for a
discounted price of $499*.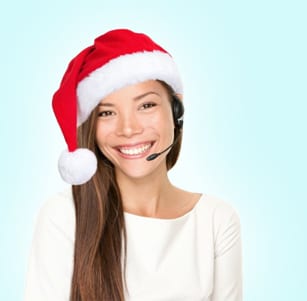 Panerai Complete Overhaul Special $499
Click here www.watchrepair.net/panerai to learn more about having your Panerai Completely overhauled and restored and restored back to Like-New condition.

To request your Free WatchRepairPak® now! Please Click Here.

The clock is ticking, and soon enough it will be Christmas Eve, We only have the capacity to restore and overhaul a few additional Panerai watches. Respond immediately and we promise we will have your watch completely restored, and delivered to your door step no later than Christmas Eve.

ELVES are standing by…(888)876-9282 Call Jeff Herman today for your Free WatchRepairPak®!


In addition to watch repair, we now also buy, sell & trade watches. If you have a watch you are not using, it might be a good time to consider selling it for cash or trading it towards a watch you have always wanted.

Please feel free to give me a call anytime at 1-888-876-9282.
Consider me your personal "Watch Concierge"

Jeff Herman, President
WatchRepair.net LLC
*Terms & Conditions: Only the first 25 people to reply to this offer by December 6th, 2019 will qualify for our DELIVERY BY CHRISTMAS EVE special offer. Excludes chronographs and more complicated movements. Some repairs may require replacement of unusual parts not covered in the service. Unusual repairs may take longer due to special ordering of these parts. In such cases, a revised estimate will be provided for your approval. WatchRepair.net, LLC makes this special offer in good faith. Once our MasterTimekeeper has had a chance to inspect your watch and diagnose the problem(s), we will contact you to confirm your estimate.